CBD Products in Valencia
Purchase Cannabidiol (CBD) in Valencia
MEND Health & Wellness is pleased to provide its customers with a variety of CBD products. Ingesting CBD or applying it topically has been shown to decrease pain and inflammation, and even be an effective aid against anxiety and insomnia. Countless individuals across the country have been benefiting from this natural treatment method, including one of our owners.
What Is CBD?
CBD stands for Cannabidiol and is one component of the cannabis plant. The other component of the plant, THC is the psychoactive part that gets an individual high. In contrast, you cannot get high on CBD and it is non-addictive. Purchasing and using CBD is also legal in all 50 states.
CBD Products We Offer: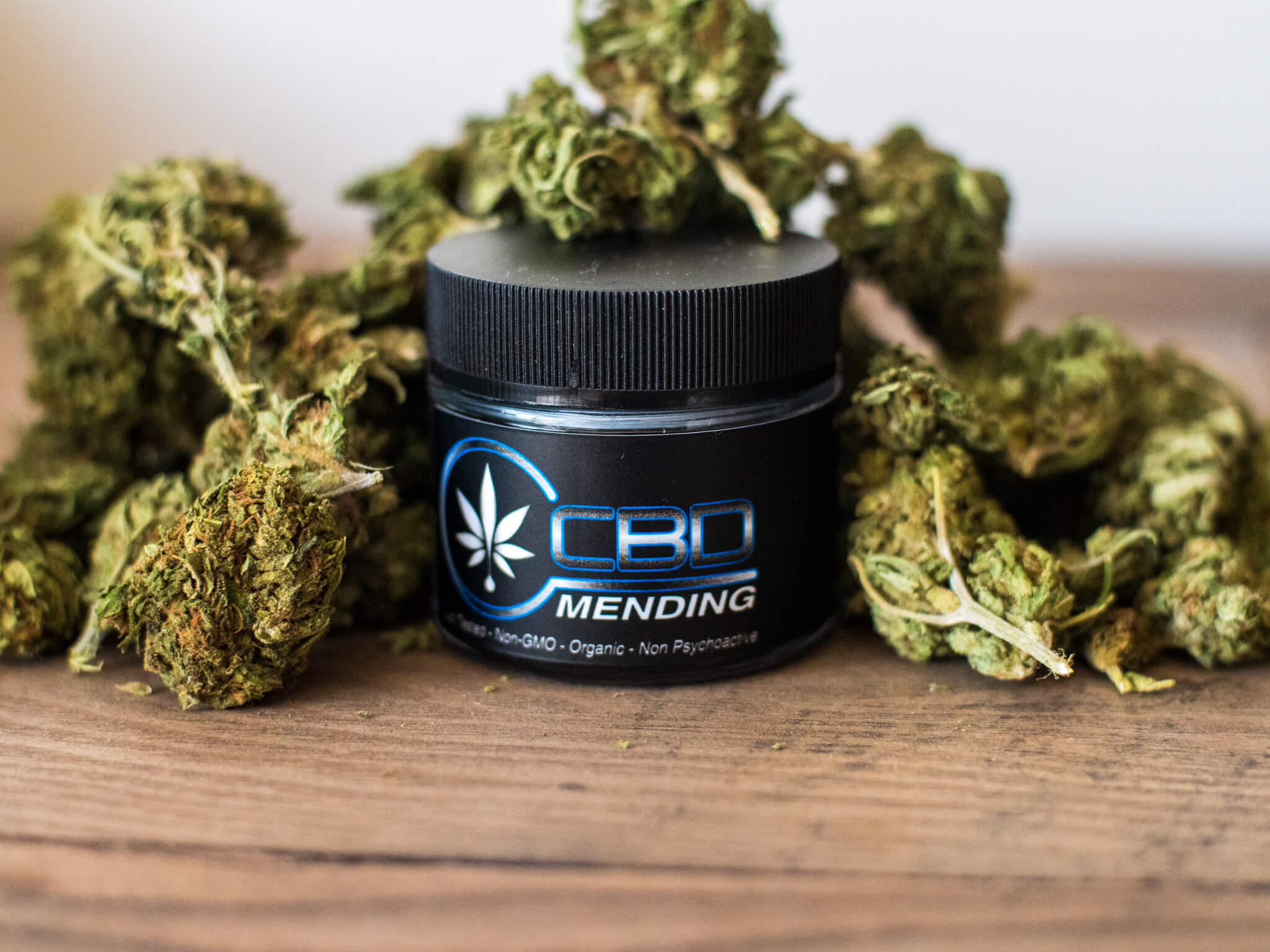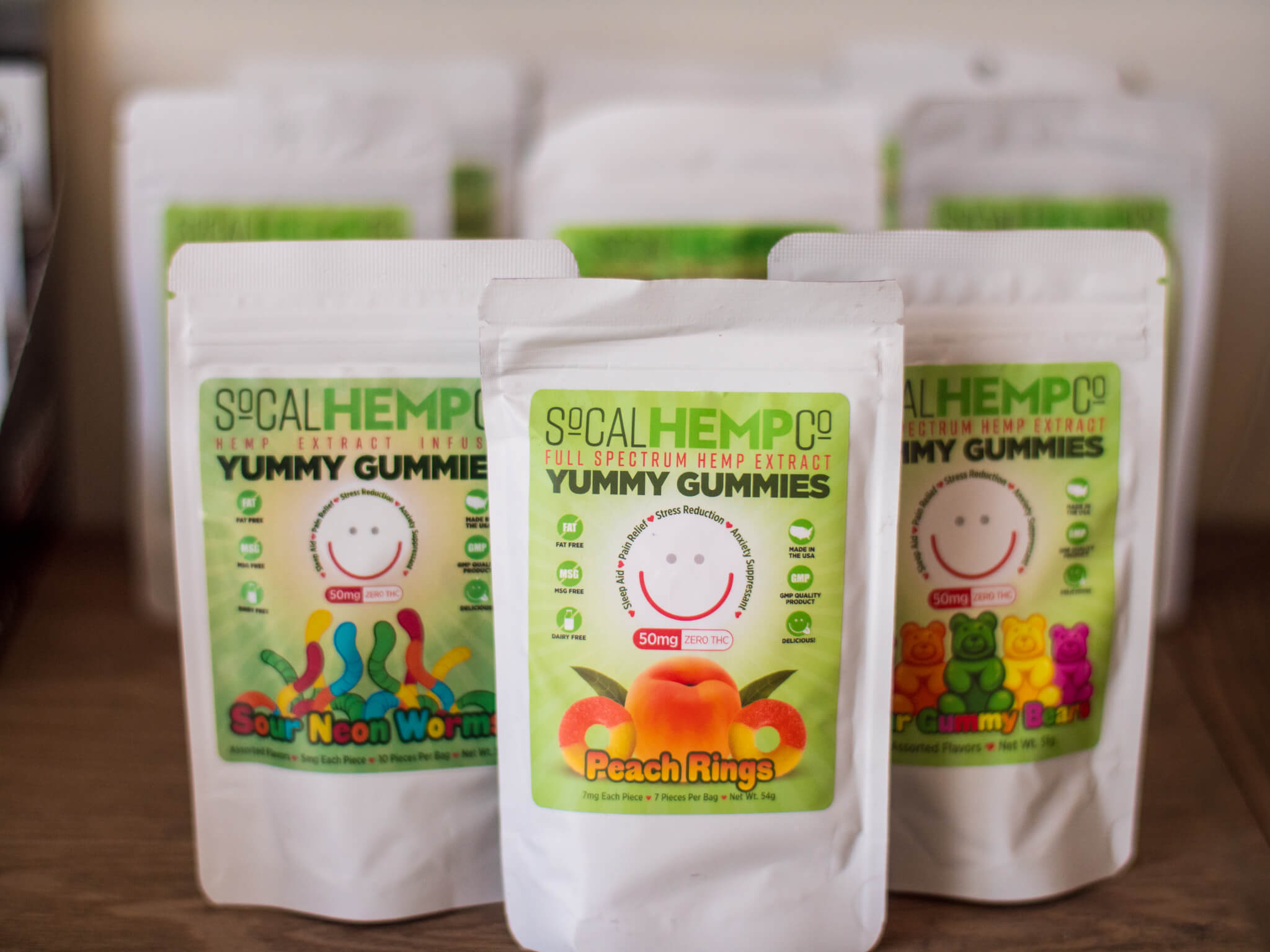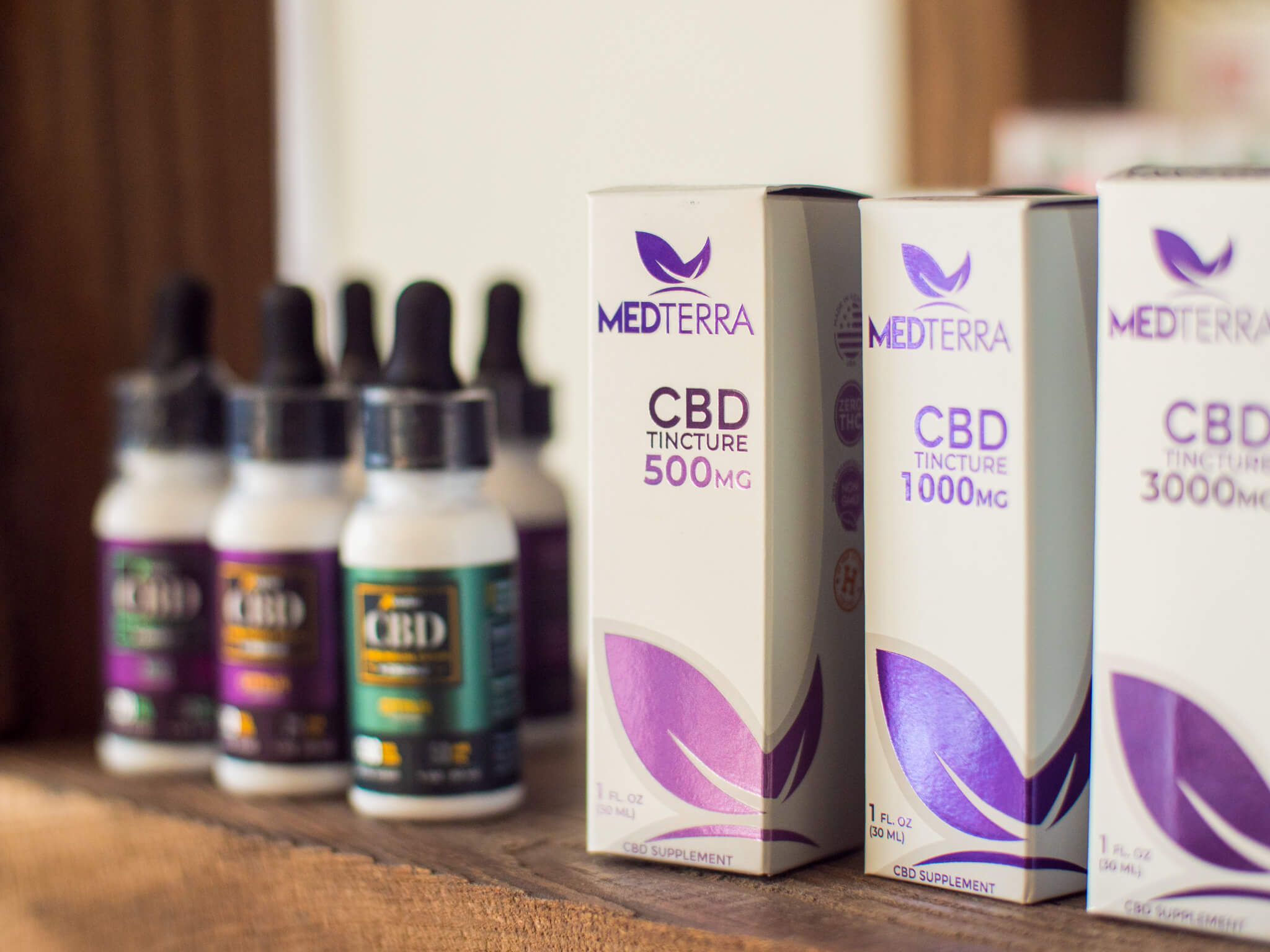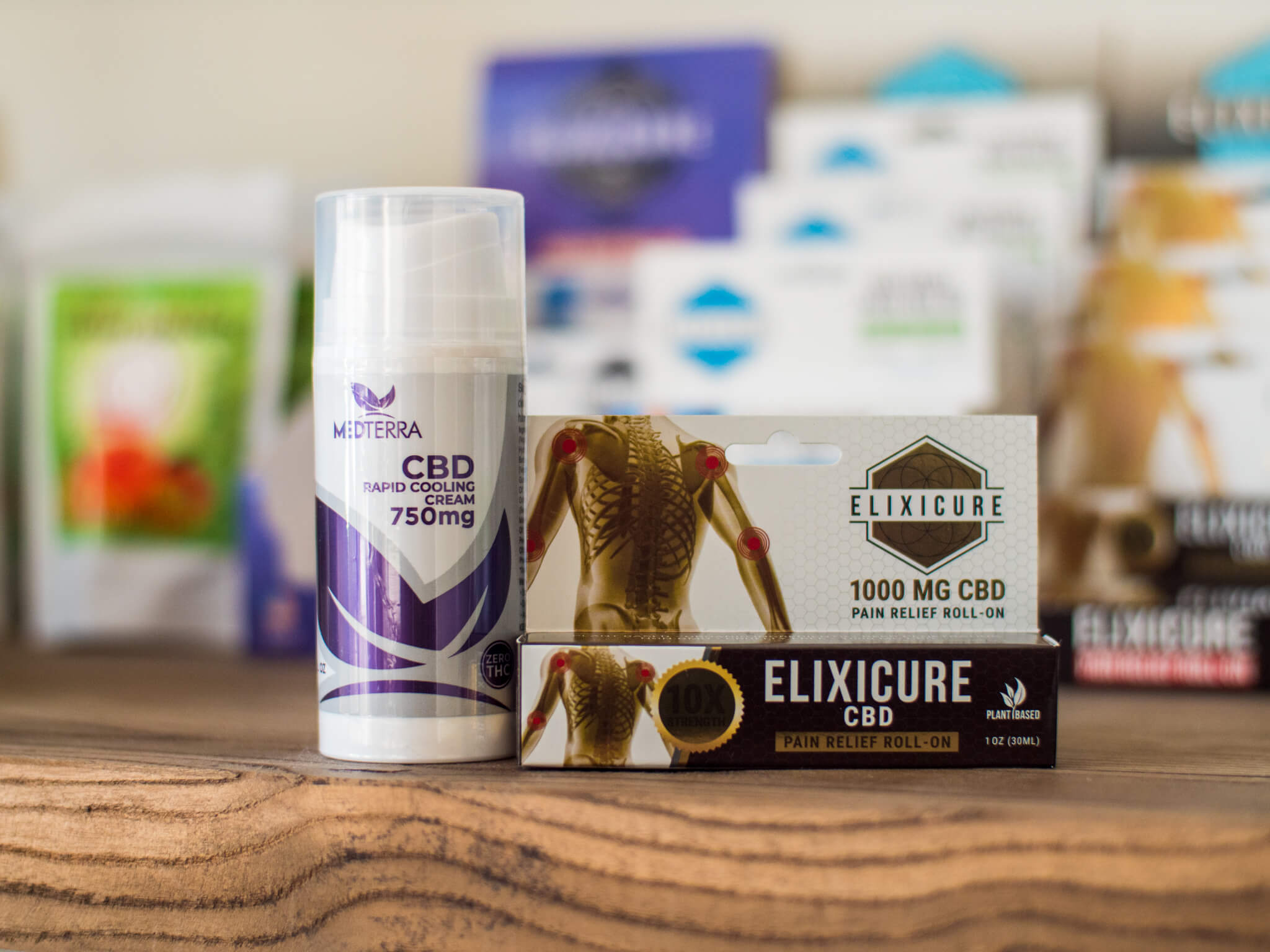 View our e-commerce store and check out our products here.
MEND Health & Wellness offers CBD products in a wide variety of forms, including:
Creams
Roll-ons
Sprays
Pills and Capsules
Sublingual Drops
Vape Cartridges
Gummy candies
CBD for Pain
Studies have shown that CBD creates a reaction with brain receptors that create anti-inflammatory effects, thereby decreasing pain. Applying CBD topically, as with creams, roll-ons, or sprays, is an effective and natural way to find relief for muscle and joint pain.
CBD for Anxiety and Insomnia
CBD is used to treat anxiety, insomnia, and a variety of other mood disorders. Experts believe that CBD helps curb anxiety and promote sleep by calming the nervous system, interacting with serotonin receptors in the brain, and promoting drowsiness. We recommend our edible products and sublingual drops (drops placed under the tongue) for treating anxiety and insomnia.
Interested in Finding Out what CBD Can Do for You?
Stop by MEND Health & Wellness to choose from our wide selection of CBD products or to ask us your questions! MEND Health & Wellness is dedicated to helping individuals achieve whole body wellness.
Call today at (661) 443-3022 or send us a message online.
On The Mend
See what people are saying.
"I love this place!!! Great service and I love all the different amenities they offer."

- Cristina Dennis

"Absolutely loved this place. Everyone is very nice, and knowledgeable."

- Jenna Spellman

"I had a great experience being helped by Chris and Matt"

- Edward O'Hare